We have been offering advertising and communication services since 2010; our first significant client was Spar Magyarország Kft. (Ltd.), whom we introduced to the world of social media.
The first successes were followed by more: Supershop Kft. also became our customer, and we received an increading number of inquiries. In the meantime, we tried to expand our portfolio further: immersing ourselves in the world of google ads, getting acquainted with new technologies, and picking up the pace dictated by the market.
We have formed partnerships with several of tge large international agencies, including clients such as DDB, Oglivy and Isobar. In addition to the continuous expansion, we also tried to expand our range of services: integrated settlement marketing, web sales support and offline advertisment organization were added to our portfolio. Meanwhile, our clientele grew to include T-szol Zrt. from Tatabánya, Waberers-Szemery and Regus Hungary. It is important to us that in addition to speed, we offer the highest quality as well.
That is why our partners choose us both at home and abroad. We hope to see you among our satisfied customers soon.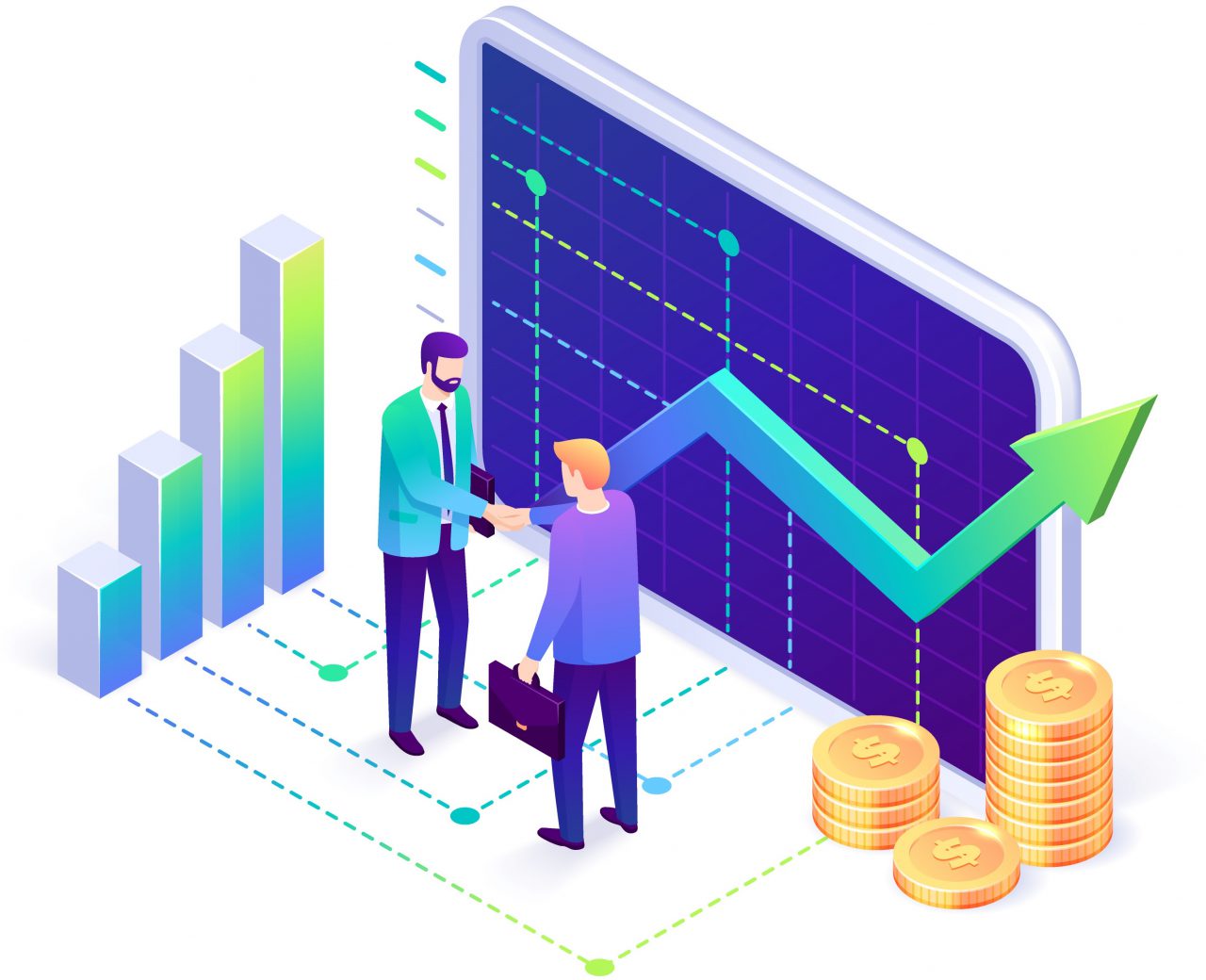 years and countless years of experience in marketing
satisfied customers whom we helped move forward
exciting project that we loved doing
advertisements in which we presented the most favorable side of our clients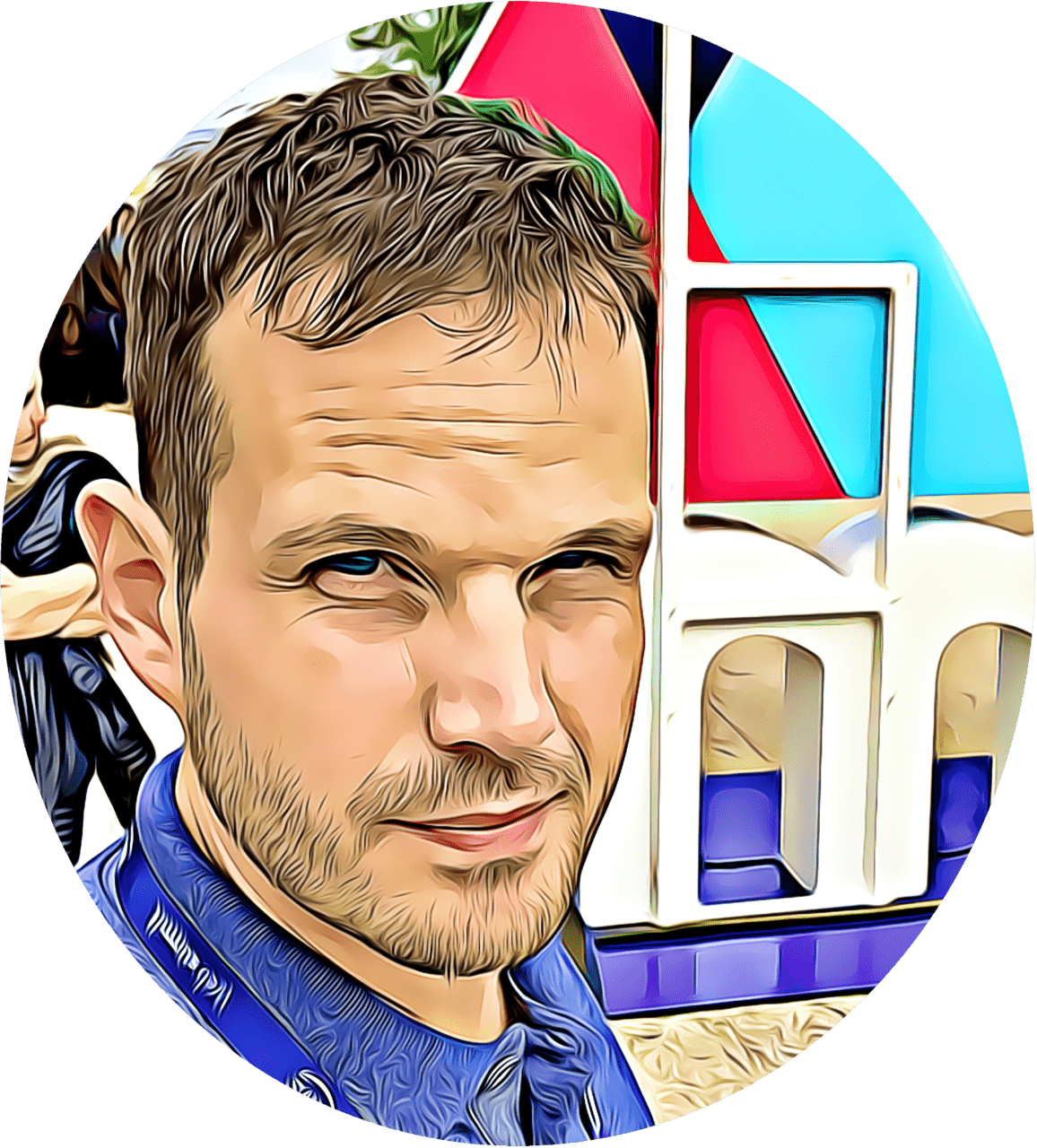 He is passionate about cars and motorcycles and practically everything, that can accelerate and move nicely (smoothly). He appreciates fine wines, sarcasm, and is open to experiment with different cuisines from around the world, and sometimes even grabs an apron and a wooden spoon himself.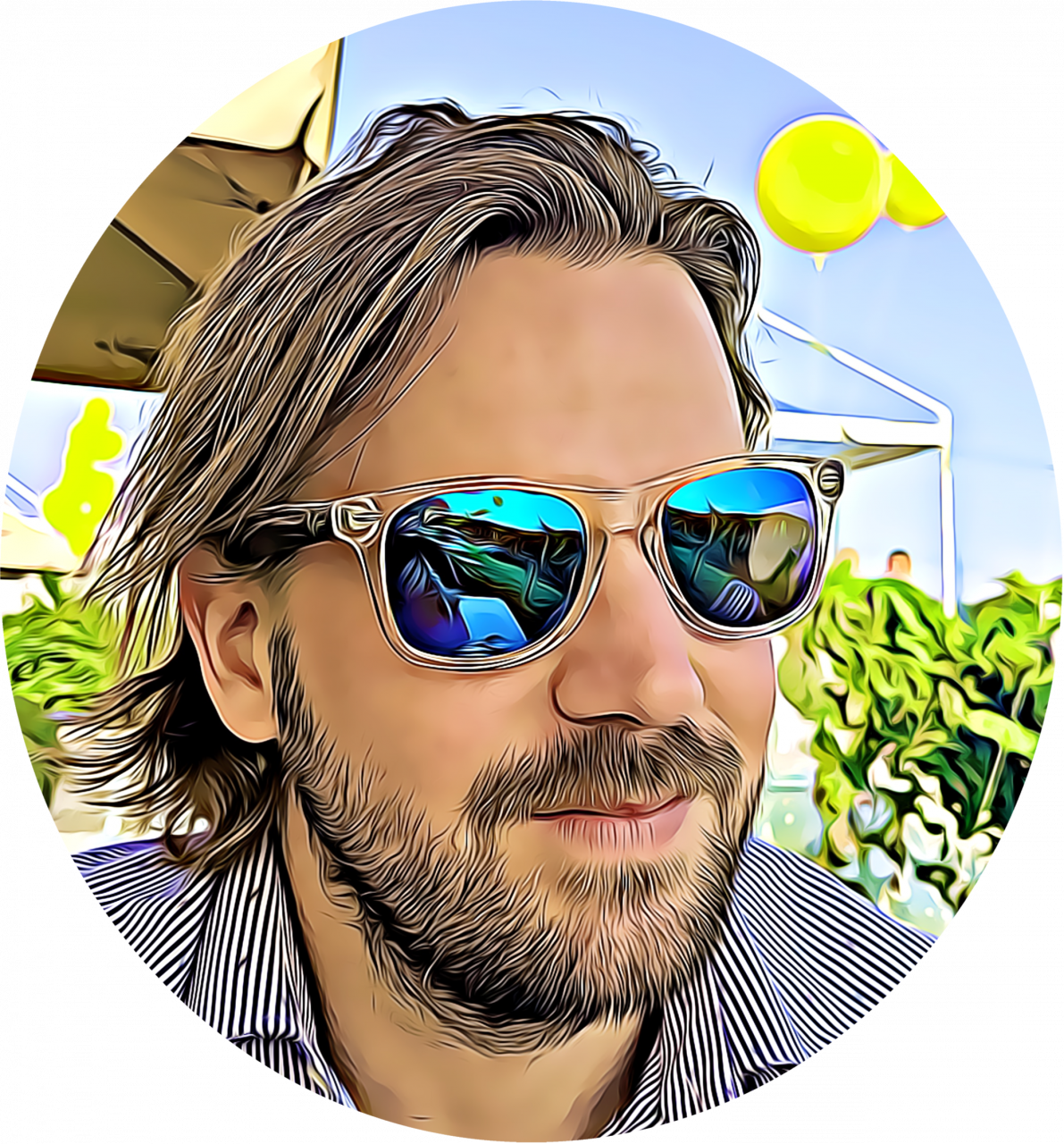 He completed the El Camino in the Pyrenees, won the infamous Budapest-Bamako Rally in the motor racing category two times in a row, used to play competitive tennis, enjoys playing chess, and oh, he is also a dedicated Pink Flyod fan.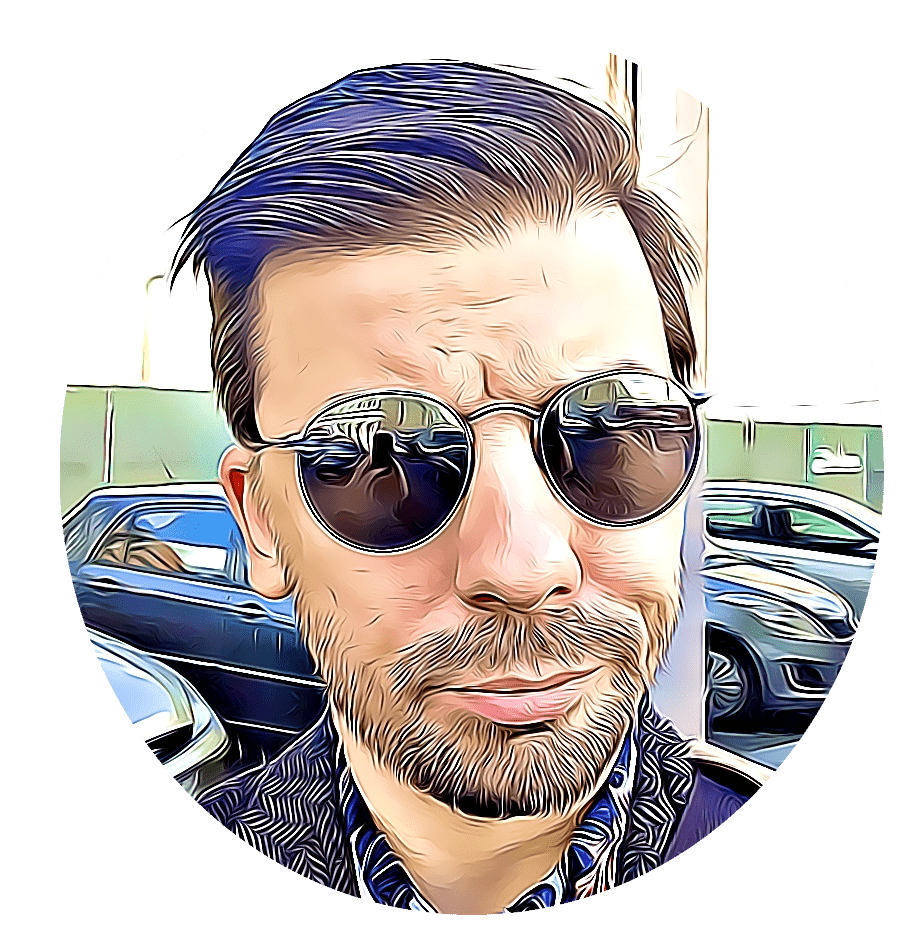 Our customer relationship manager's favourite hobby from Spring to Fall (Autumn) is picking mushrooms, and you cannot ask him anything regarding clocks (watches), books, or history that he wouldn't be able to answer throughly thanks to his captivating encyclopedic knowledge.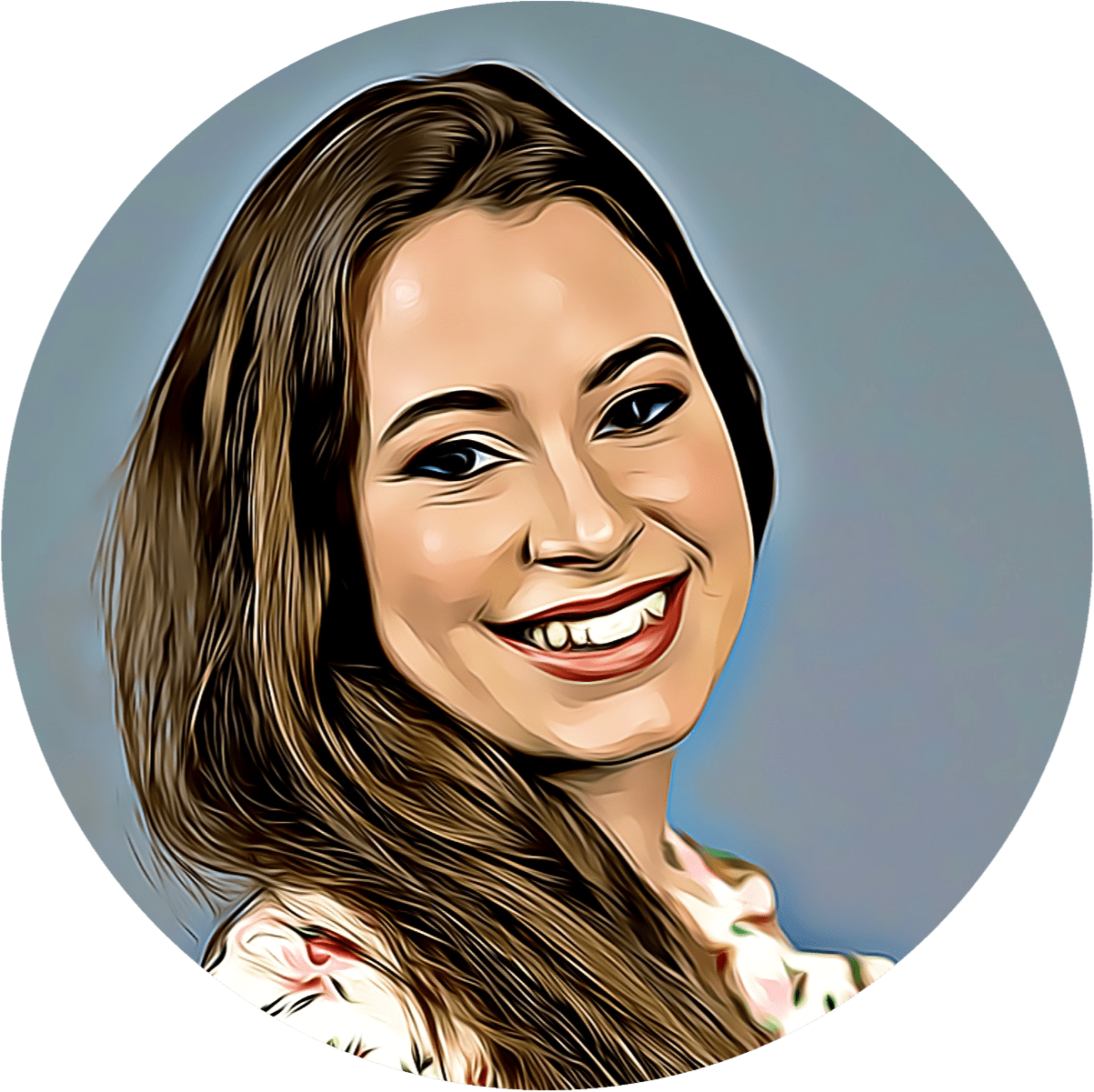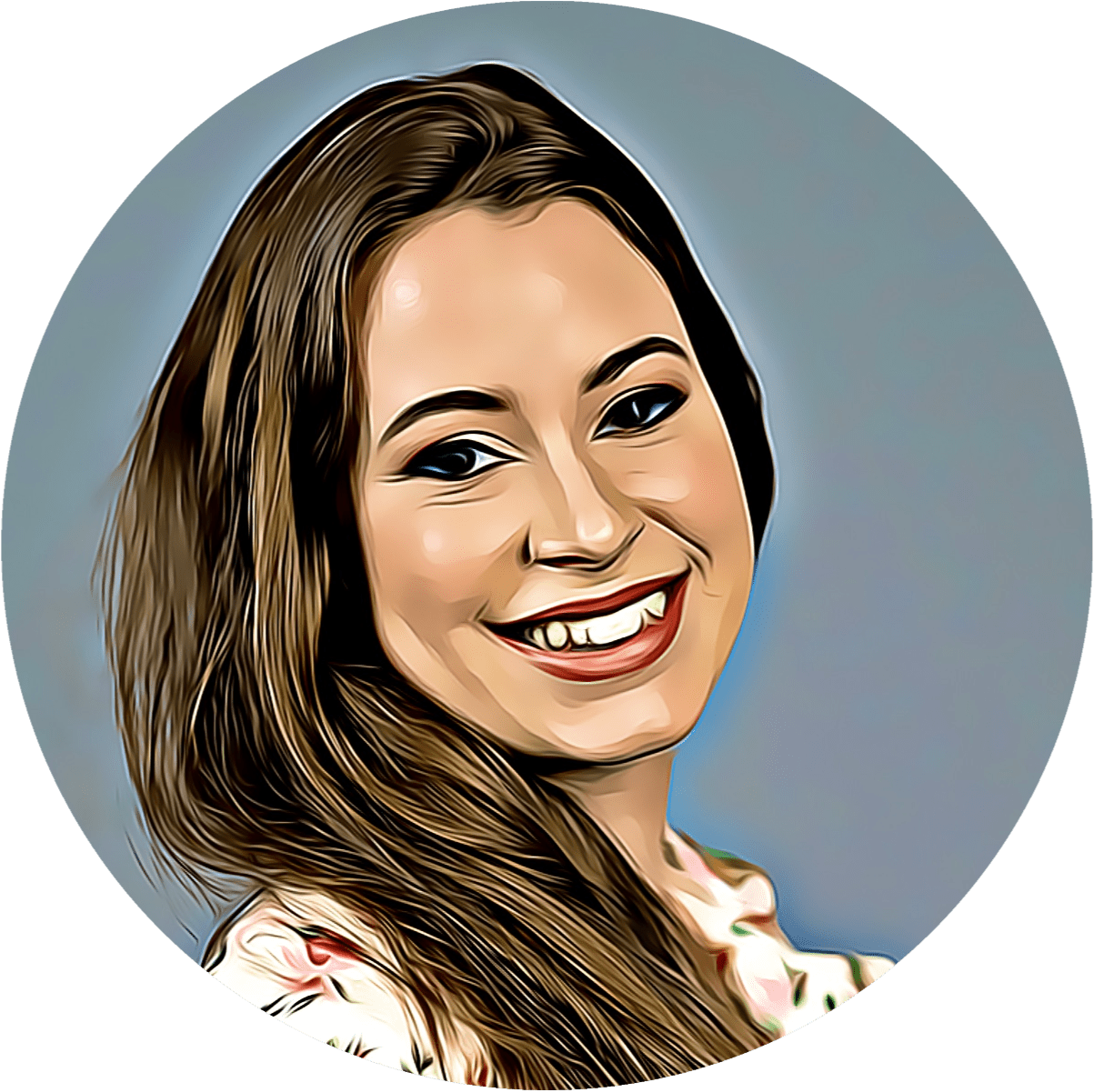 She strives for perfection both at work and in life. She adores Italian language and cuisine, but her temperament would sertainly be envied by even Buddhahimself. Her social sensitivity is exemplary and she also has a soft spot for stray animals in her heart. Thanks to her precise and superb organizating abilities, our team building events always turn out to be unforgettably.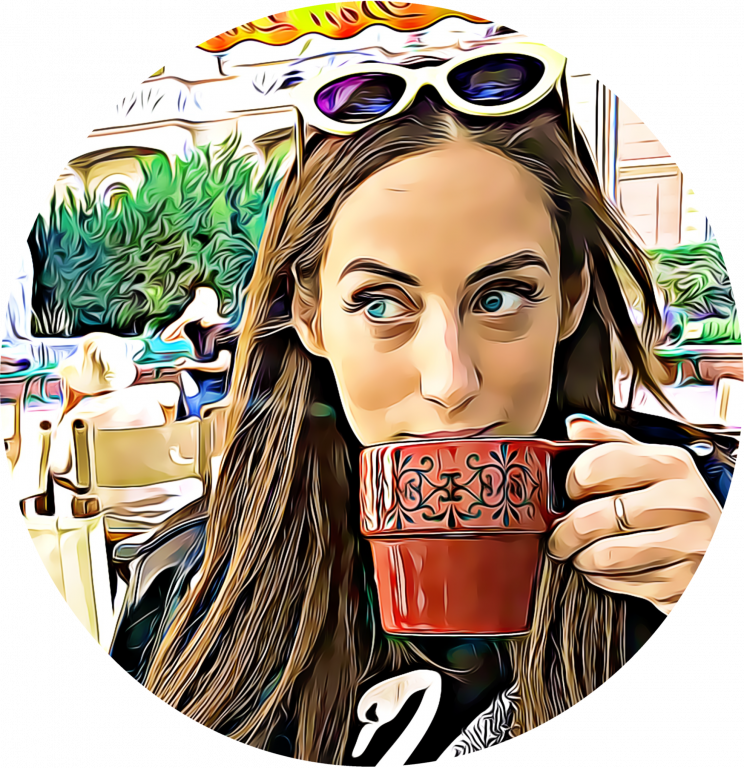 Social Media Manager & Copywriter
Our copywriter, when not working, is usually in a rush somewhere. She knows what has hapened even before the intelligence and can communicate it faster than the newscast. Her interest is wast and spans from everything that's creative content, – be it a catchy sentence caught on the tram or the Super Bowl half-time commercials.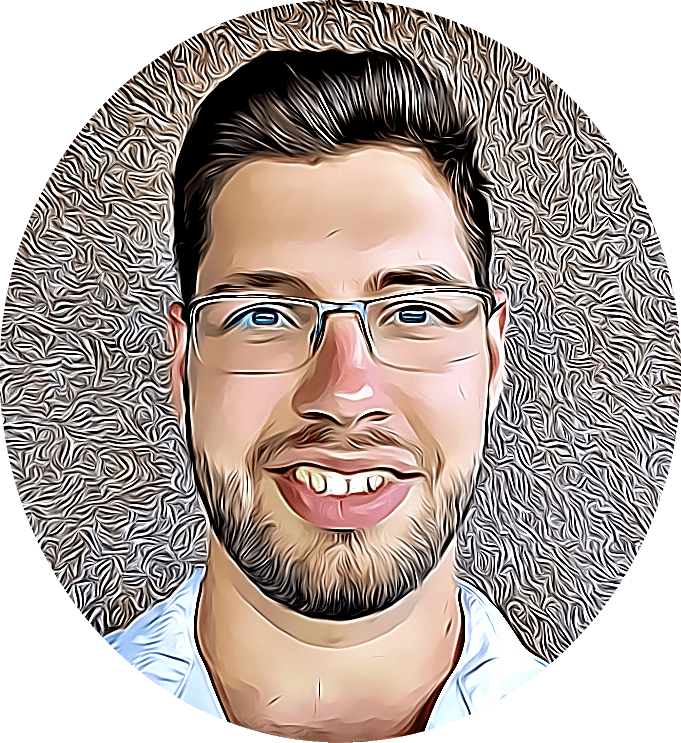 An excellent professional who does his job with real passion. In his spare time, he enjoys deepening his knowledge in wine culture through wine tastings and he appreciates pleasant discourses with his friends. When he can, he returns to Tuscany, year after year, bringing back fantastic drinks, captivating images and humorous stories.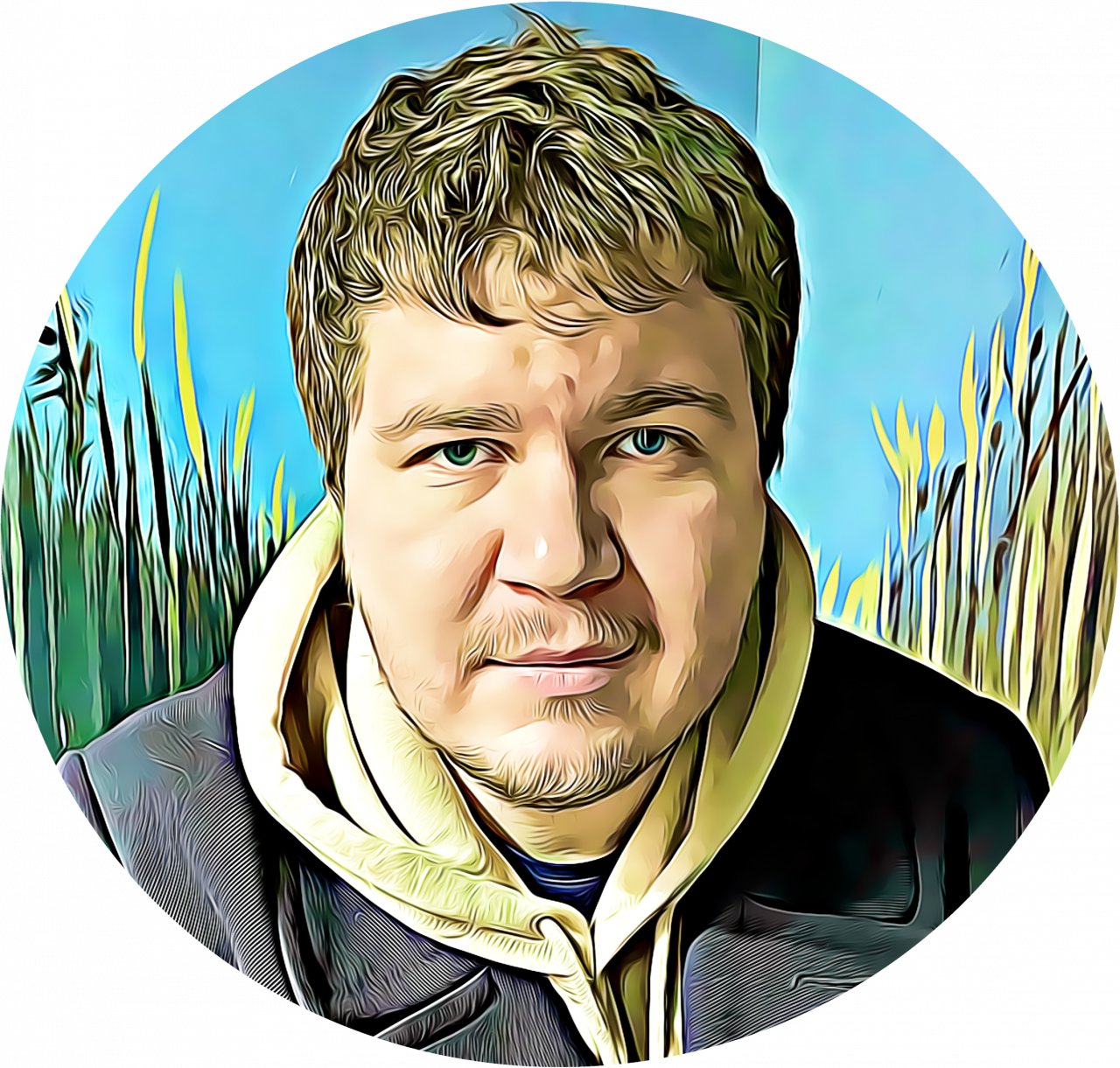 A true world traveler, and upon his return, he is already organizing his next trip abroad. He enjoys spending his free time in the company of his friends and a delicious cigar, or hiking in the mountains with his dog, Rocco.
His greatest desire is to get on the Trans-Siberian Orient-Express and travel from Moscow to Beijing.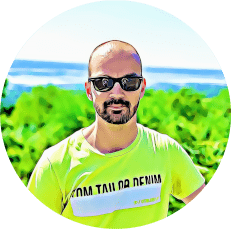 Addicted to board games, he also makes use of his tactical approach when working with us. In case of some impossible requests, his attitude is characterized by the "hold my beer" which is especially true, when his six-hour long megamix reaches the drop. He runs the Margaret Island circle with his eyes closed, on one foot, and his speed never hinders quality – neither in life nor at work.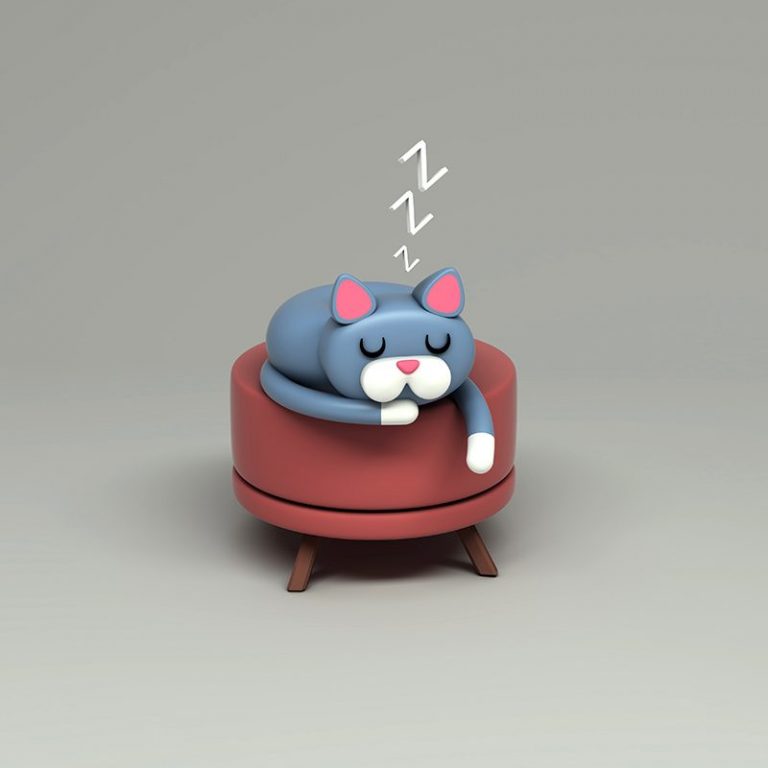 It is always a pleasure to meet a professional who could even become a colleague. Send us your resume (CV) so we can contact you if needed. All you have to do is indicate your job preference, what level you currently work at (trainee / junior / medior / senior) and how you envision us working together (full-time / freelancer).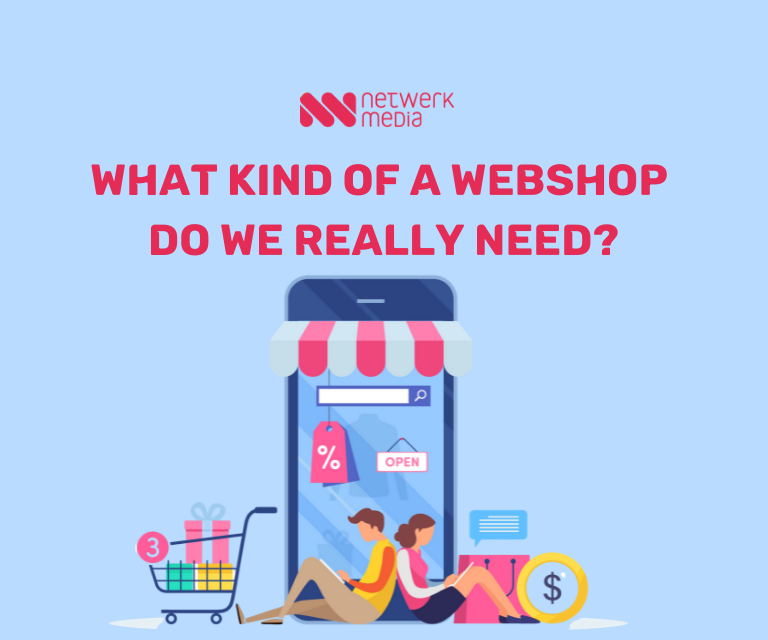 Fejlesztés
After making the decision that we want to sell our products in some form through a webshop, we find ourselves faced with the question: what platform should we choose to sell our products on? Rentable infrastructure or our own unique