The future doesn't lie in unfeasible ideas and shoreless daydreaming rather, in seizing the opportunities available.
Netwerk Media aims to provide our customers with both tried-and-tested as well as pioneering solutions that shorten the path between the now and the tomorrow, the present and the future – be it state-of-the-art appearance, sales promotion, city marketing or application development.
"The future is already here – it's just not very evenly distributed."
In a maze of modern day challenges, a fresh voice could navigate like a compass! Let's address your customers together!
Innovation, creativity, and the essence of expertise determines the presence of brands, both online and in social media: these three main pillars form the basis for the design and creation of a unique website and the brand's social communication.
Motivating and addressing committed users through all the media noise is only possible using the right campaign strategy – in which our agency provides expert assistance.
Via digital product development, we lead our customers to a new digital age by using technological innovations. These are in line with modern market demands, and are limited only by the imagination, since we provide the expertise.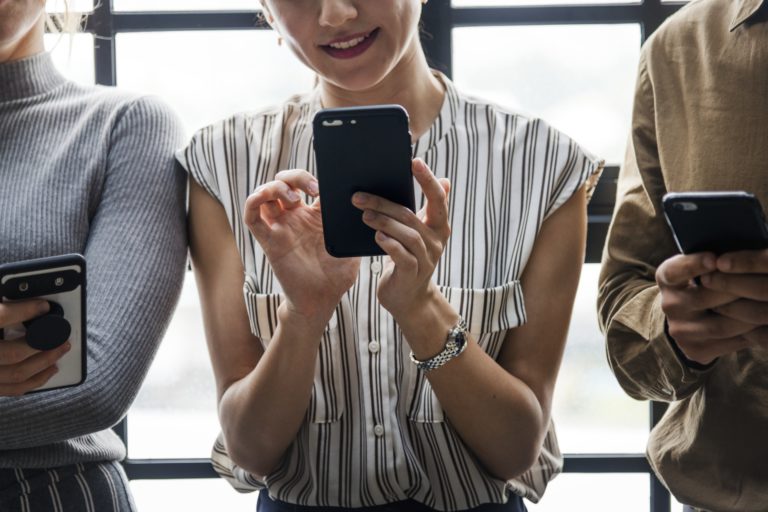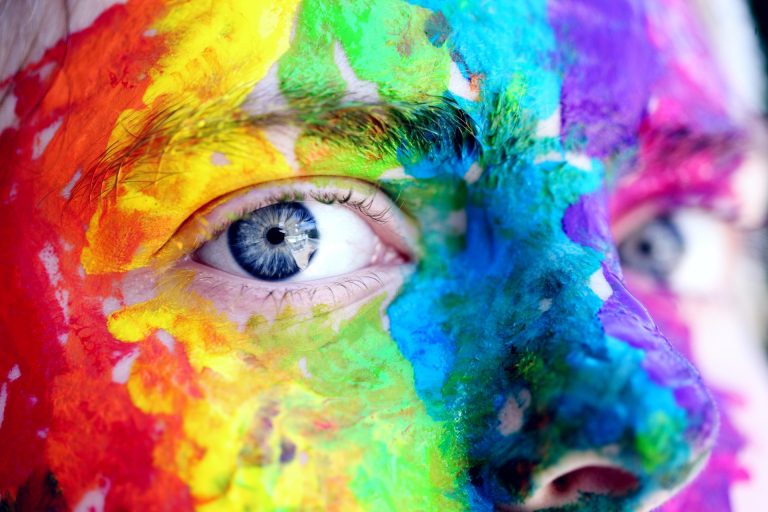 The World is how you see it through your lenses! See through our eyes!
Each task is an impulsive experience that not only adds to us, but can also fill our backpacks with professional experiences.
We have witnessed the digital revolution, were trained in international advertising campaigns, and were able to develop numerus websites and applications using the latest (state of the art) technologies.
Through our shared case studies, we provide a deeper insight into the process of planning and developing campaigns and the results they have achieved.
Through our projects, we invite you to an instructive and impressive journey, so buckle up… and get ready for take-off.
The digital revolution is still happening; be part of all the actualities!
Staying up to date in this ever-evolving online playground is like cathing your breath: it is a must to stay alive! Current trends push all proven methods towards further development.
Up-to-date knowledge is just at your fingertips, but in the ever-spinning flow of developments and events, marketers also often just shake their heads. The aim of our professional blog is to publish first-hand the latest social media and marketing news, practices, creative ideas, the latest developer innovations and studies.
The digital revolution is happening and through our blog we bring you all the information that matters!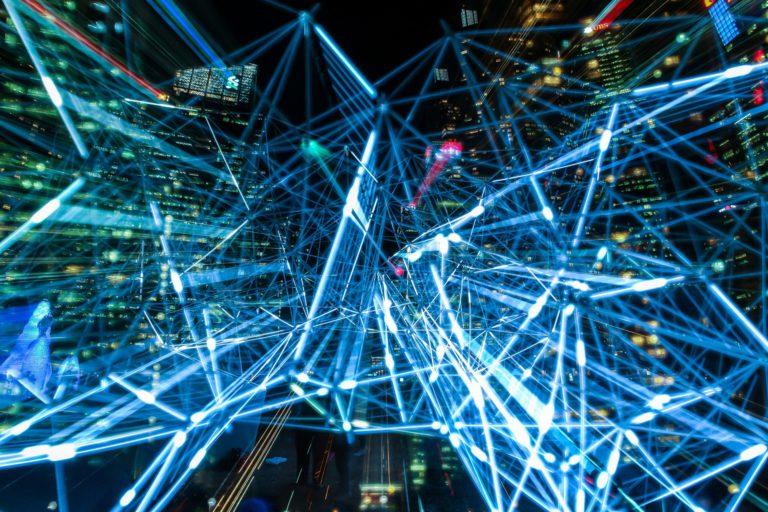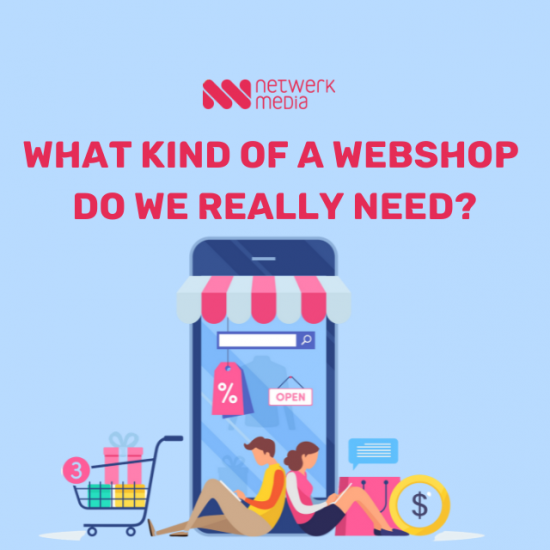 Fejlesztés
After making the decision that we want to sell our products in some form through a webshop, we find ourselves faced with the question: what platform should we choose to sell our products on? Rentable infrastructure or our own unique
Read more »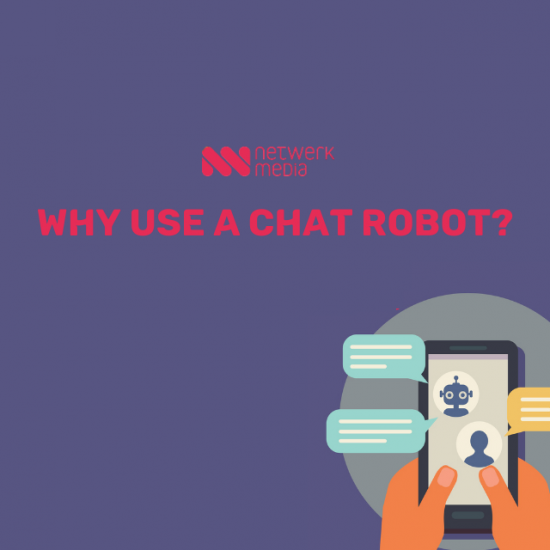 Digitális
The World has changed tremendously in 2020. We think twice about where we travel, what we spend our money on, or what we investing a larger amount in. The availability of products and services has changed, along with the service
Read more »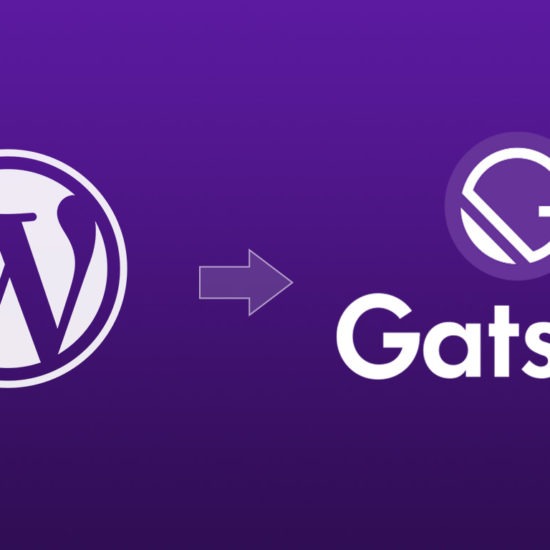 Fejlesztés
We first came across this technology at the WordCamp Europe 2020 online conference, which immediately piqued the interest of our developers. After several more subsequent readings, just as a test, we started the creation of a WordPress project based on
Read more »
Making contacts helps the world move forward. Contact us, and let's move forward together!
1055 Budapest, Kossuth tér 18. V/5
(+36) 1 789 00 15